Our Customer's Story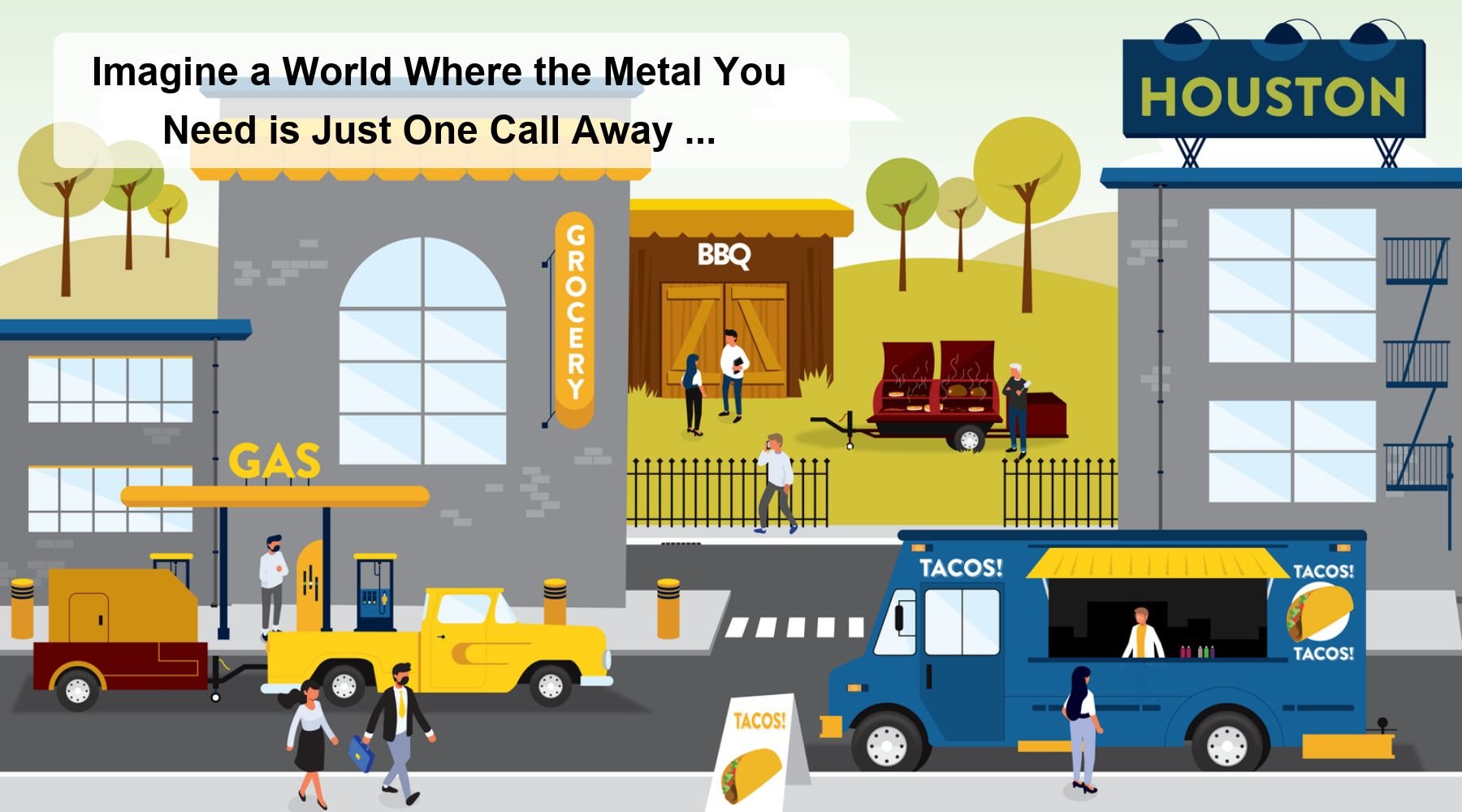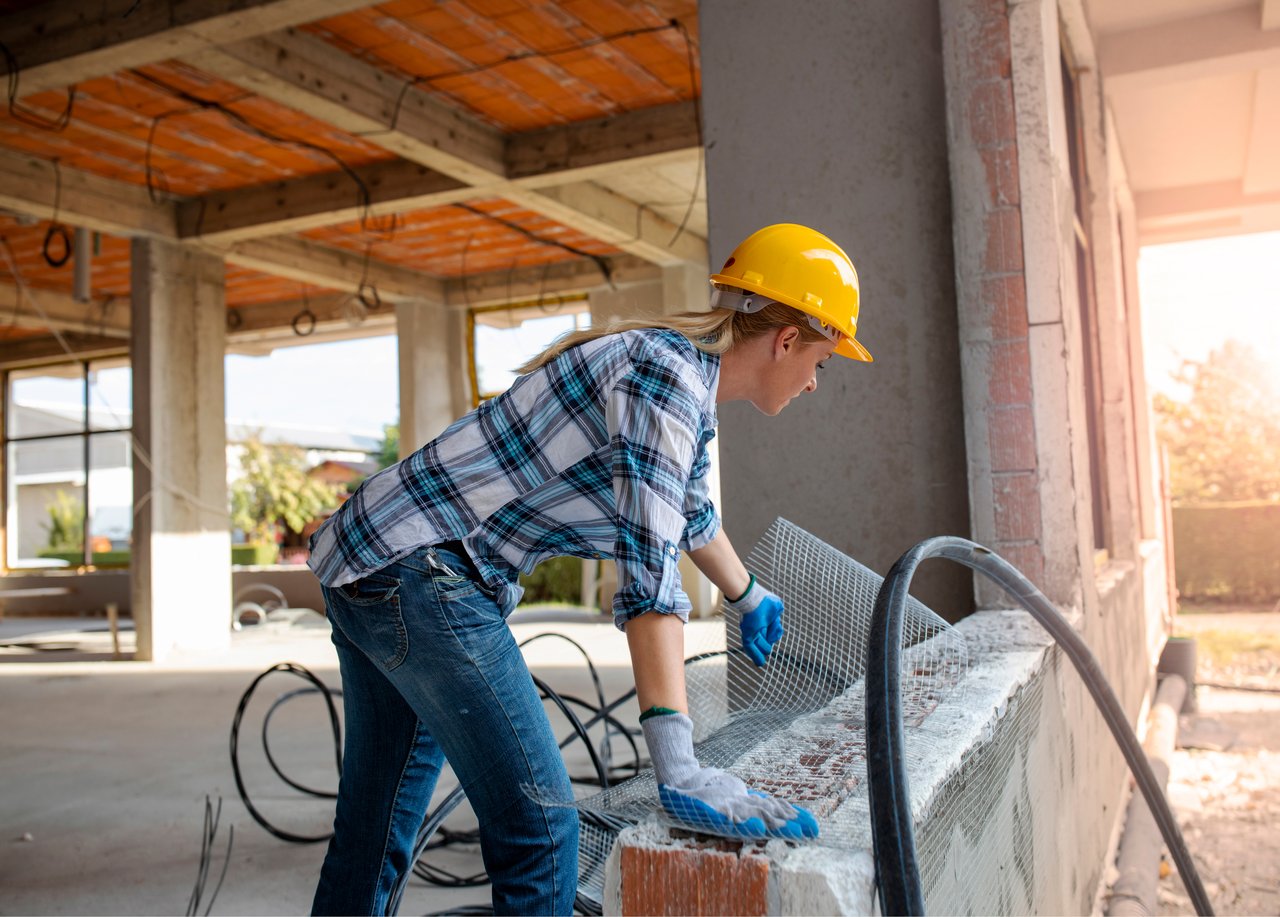 What's Your Story?
Perhaps you're a small business or independent contractor. You need metal for your next project—that cargo trailer, or the hot new food truck, or maybe just a few gas-station bollards or a BBQ pit.
Your deadlines are tight, margins are thin, and resources scarce. The last thing you need is to spend hours on phone or online searching for the right metal and the right price.
That's where SteelNow steps into the story …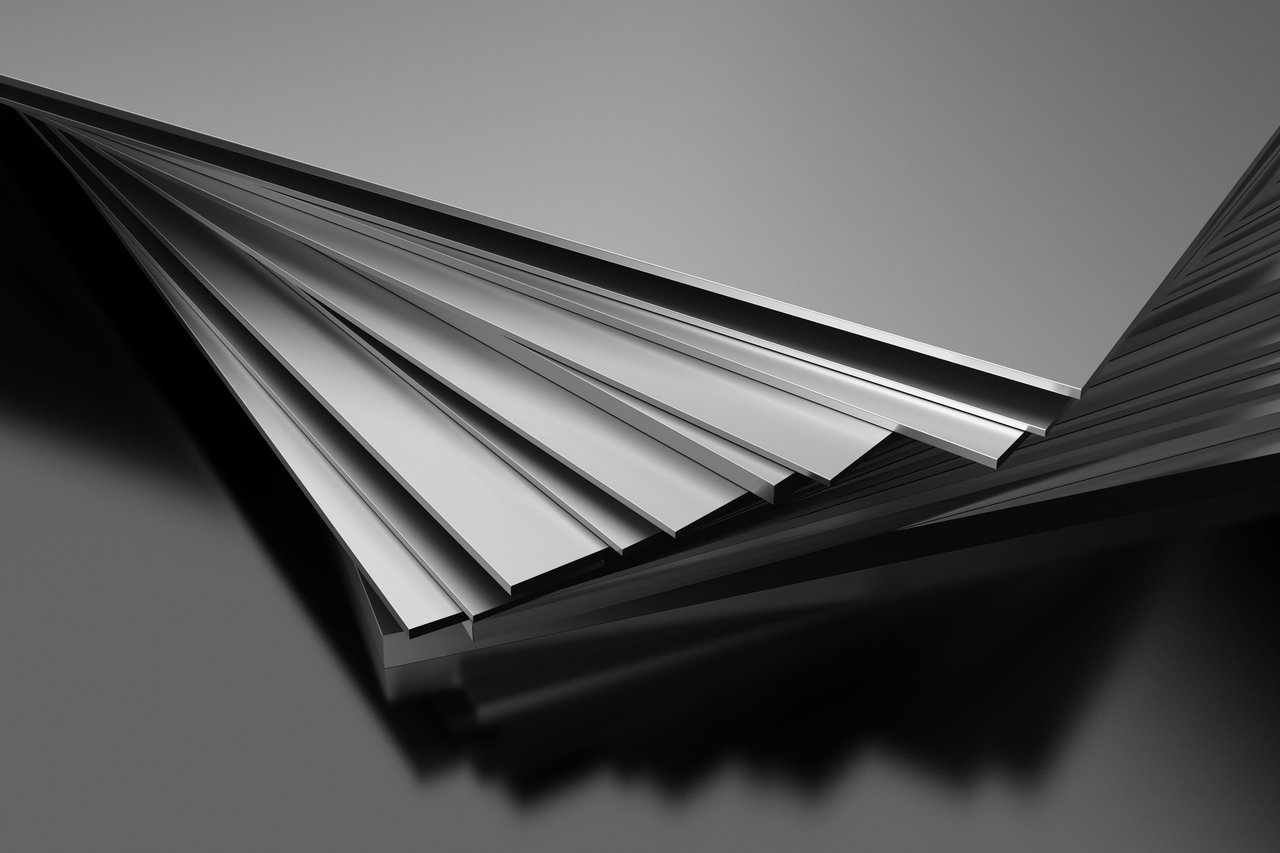 Stainless Steel Sheet
304 and 316 stainless steel are the most widely used grades, most notably present in industrial applications and kitchen equipment.
These grade are highly heat-resistant and offer good corrosion resistance to many chemical corrodents, as well as industrial atmospheres.
With good formability, 304 stainless steel can be readily welded by all common methods.
"Some people order steel just to keep it in stock, but I order steel because I am doing a job right now."
For Shawn, the job he is doing right now tends to vary by the day. A mechanic and electrician by trade, he's also been known to put on his fabricator hat when necessary. Take, for instance, a recent job fabricating a 20-foot high conveyor system for a major industrial shipping and delivery company in Houston.
Regardless of the job, his need is the same: "I need steel. What I don't need is to take time out of my day and wait in line (at local steel shops) while they search for my material and then load it up." Not to mention the fact that Shawn seemingly can't get far from the job site without something going wrong that needs his attention. As he describes it, "I'm constantly trying to pull a rabbit out of my hat just to make a deadline."
With SteelNow there is no bag of tricks—just one call to his rep, Jonathan. "I just tell him what I need and when I need it, and he does the footwork," he adds.
That need could be a 250-foot aluminum angle one day, and 1" x 1" square tubing the next. With that information, Jonathan connects with local suppliers, secures the best price and lead time, and arranges for delivery.
Shawn fits a common profile for local metal buyers in the Houston area: Small businesses and independent contractors building everything from cargo trailers and food trucks to industrial fences and utilities. The deadlines are tight, margins are thin, and resources scarce.
"Even if we don't know the answer, we will find it," says Jonathan. "We are the middle man … you know you need something but may not know where to get it. Rather than spending your time searching, we make sure you have the best options."
Whether it's aluminum, carbon, and stainless in sheet, plate, tube, square, and more, SteelNow makes the connection using: -Knowledge and expertise to find the right material -Power to negotiate the best price and lead time -Time and commitment to provide one-on-one service with customers -No limitations on the size of order
This value can be summed up in two simple words by Shawn: "Time and availability."